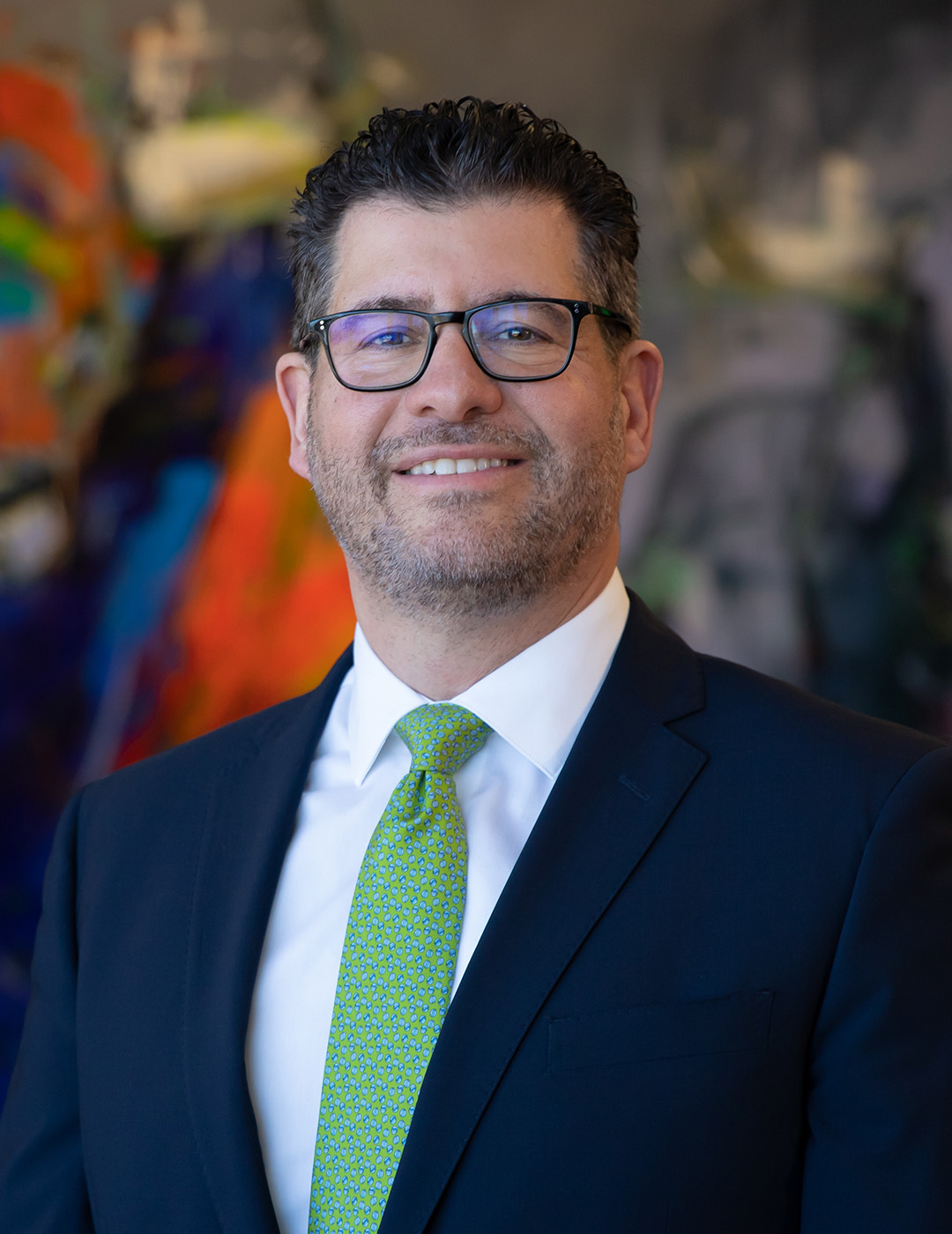 Carlos M. Paleyo
EVP and Chief Legal Officer
Carlos Pelayo serves as Executive Vice President and Chief Legal Officer for Mr. Cooper Group, overseeing the organization's Legal department ​and corporate governance activities ​as the company's general counsel. Carlos joined the company in February 2023 with more than 20 years of experience in the legal field. 
Carlos has extensive expertise in financial services and regulatory compliance, ​including most recently serving ​as Managing Director and Legal Executive for Merrill Lynch Wealth Management, a division of Bank of America. In this role, Carlos was senior counsel to front-line business leadership with responsibility for providing day-to-day legal, regulatory and strategic advice to all client-facing areas of the business​, including the​ international, institutional and ultra-high-net-worth segments. Pr​ior to Merrill​, he served as Managing Director and General Counsel for Barclays' investment-driven private banking business in the Americas. ​Earlier in his career​, he worked in a private law practice​, ​served as a law clerk​ and before law school, he worked as a management consultant with a global advisory firm.​ 
Carlos holds a Juris Doctor degree from the University of Pennsylvania, a master​'s​ ​degree ​in Law and Diplomacy from The Fletcher School at Tufts University​,​ and a bachelor's degree with honors from Boston College.