Who We Are
Whether it's our team members, customers or clients, people are at the center of what we do.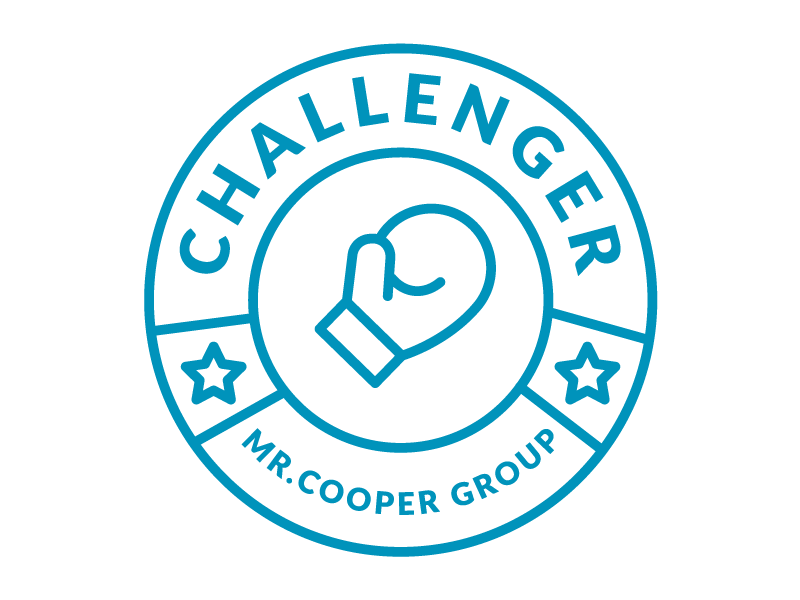 We're Challengers of Convention
We constantly look for a better way.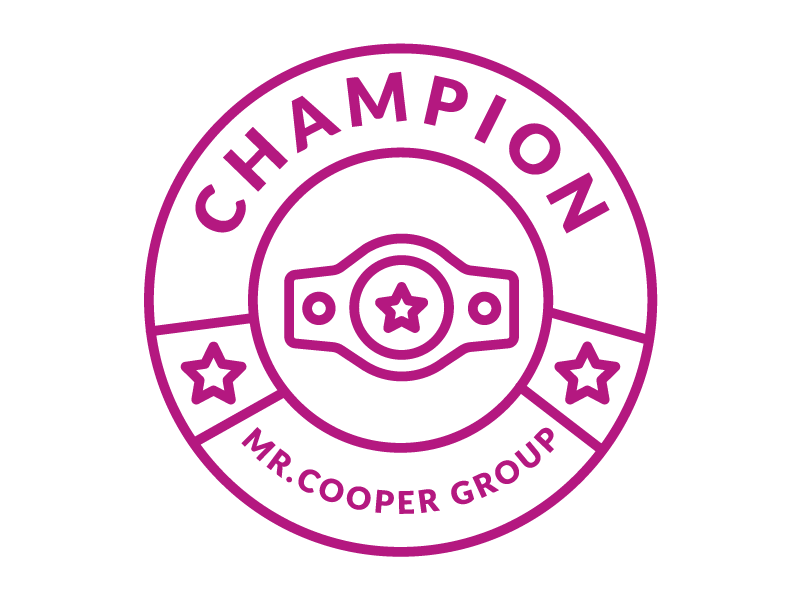 We're Champions for Our Customers
When our customers win, we win.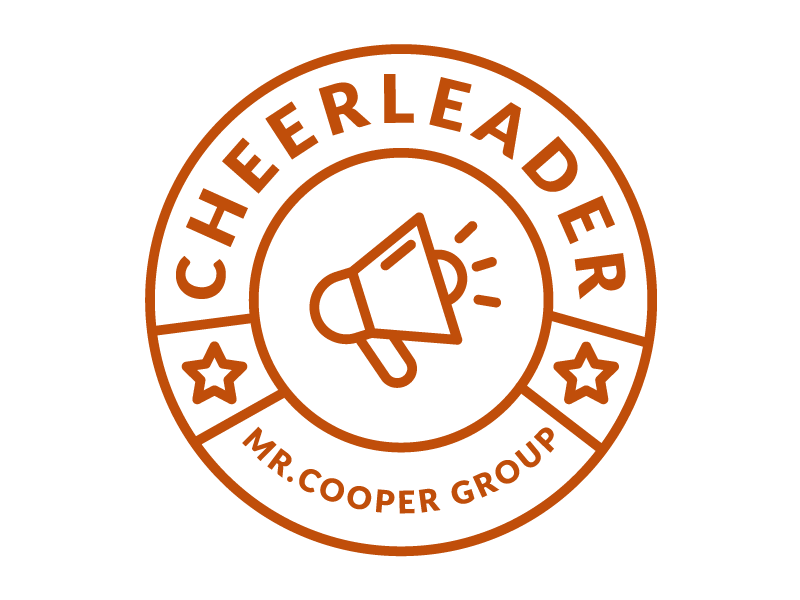 We're Cheerleaders for Our Team
We know we're better together.
1994
We begin operations as a mortgage originator and servicer under the name Nationstar Mortgage.
2012
After completing our IPO, we launch our brand Xome®, an online real estate marketplace.
2016
Nationstar becomes the nation's first non-bank servicer. 
2017
Nationstar rebrands to become Mr. Cooper.
2018
After merging with WMIH, we become Mr. Cooper Group and are listed on NASDAQ under the ticker symbol COOP. 
2021-22
In a flurry of innovation, we collaborate with Google to create an advanced document understanding platform called Pyro and partner with Sagent to create the mortgage industry's first cloud-native servicing platform.
2023
We continue to grow our servicing portfolio with the acquisitions of Homepoint Capital Inc. and Rushmore Loan Management Services, launch our special servicing brand, Rushmore Servicing, and expand our business offerings with the acquisition investment advisor Roosevelt Management Company.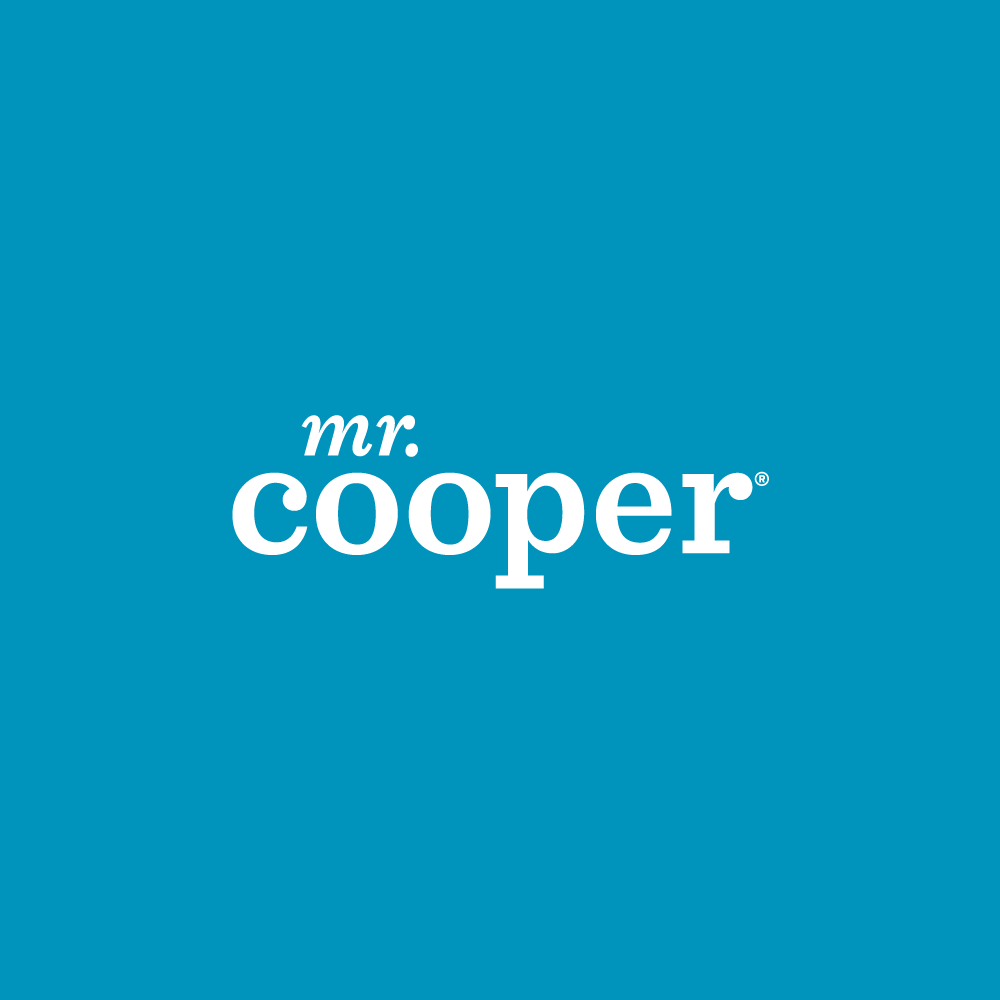 With more than 25 years of service and more than 4 million customers, Mr. Cooper is the largest non-bank mortgage servicer in the United States. Whether we're helping customers buy their next home, refinance their mortgage, or just make a payment, we're here to keep the dream of homeownership alive.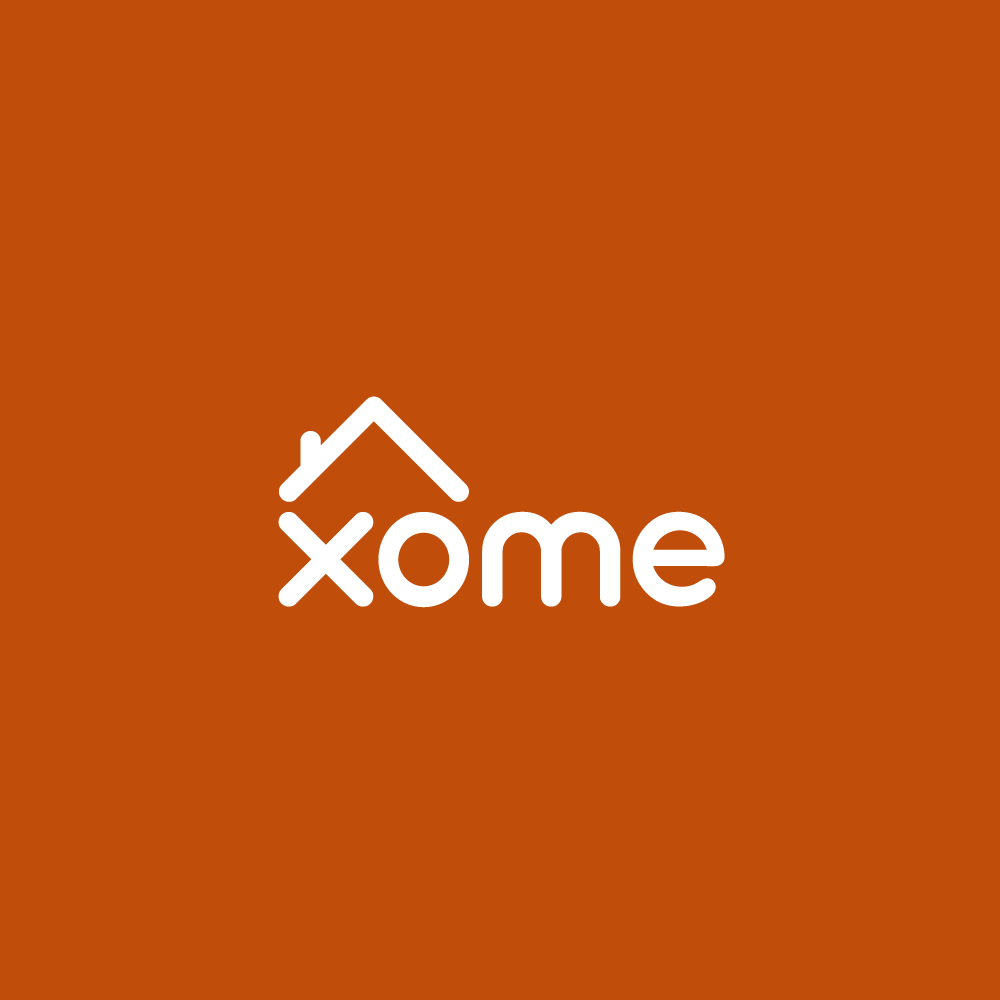 Xome is a leading online auction platform that's changing real estate investing for good. From first-time homebuyers to experienced investors, Xome levels the playing filed with simple-to-use tools and world-class customer service.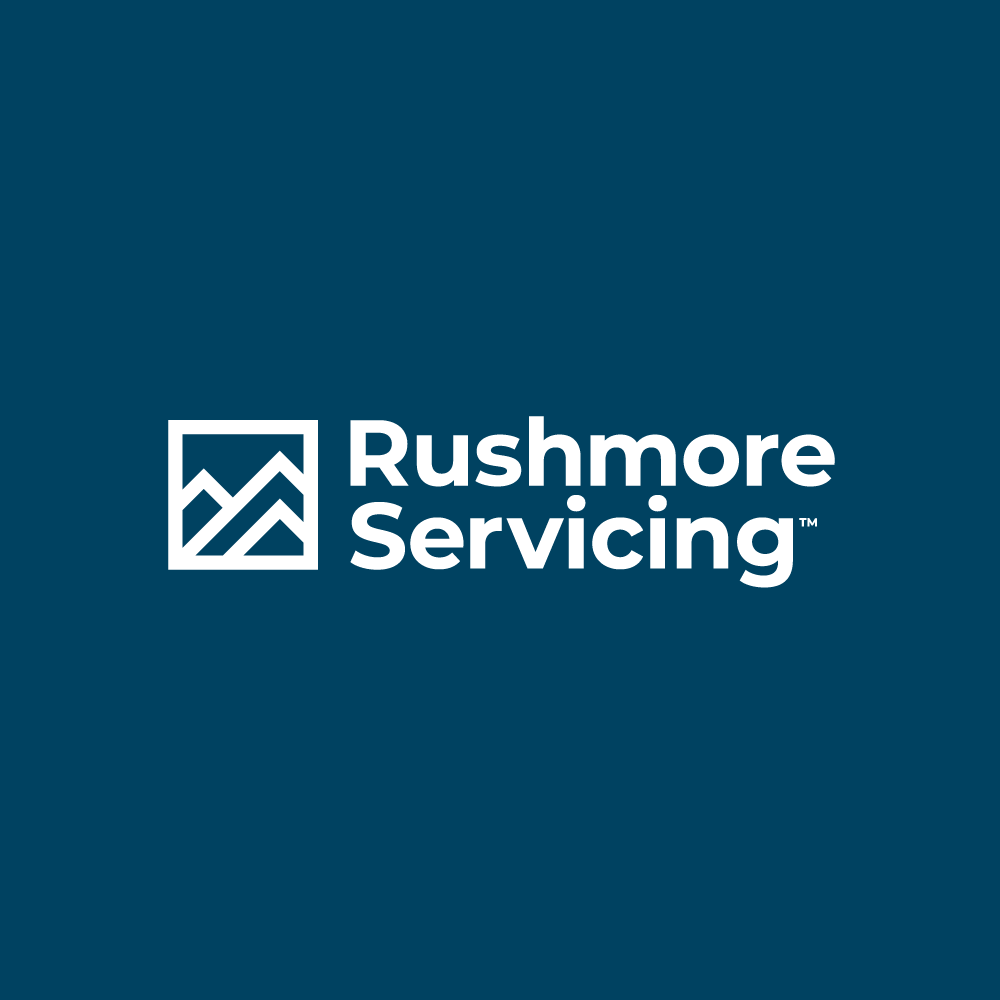 Rushmore Servicing is the high-touch specialty servicing operation of Mr. Cooper Group Inc., offering mortgage assistance to homeowners experiencing financial hardships. Based in Dallas, Texas, Rushmore has a proven track record of optimizing customer engagement and providing personalized solutions to help customers get back on their feet.

Download Our Latest Fact Sheet
See our latest customer total, originations numbers, and more.
Download