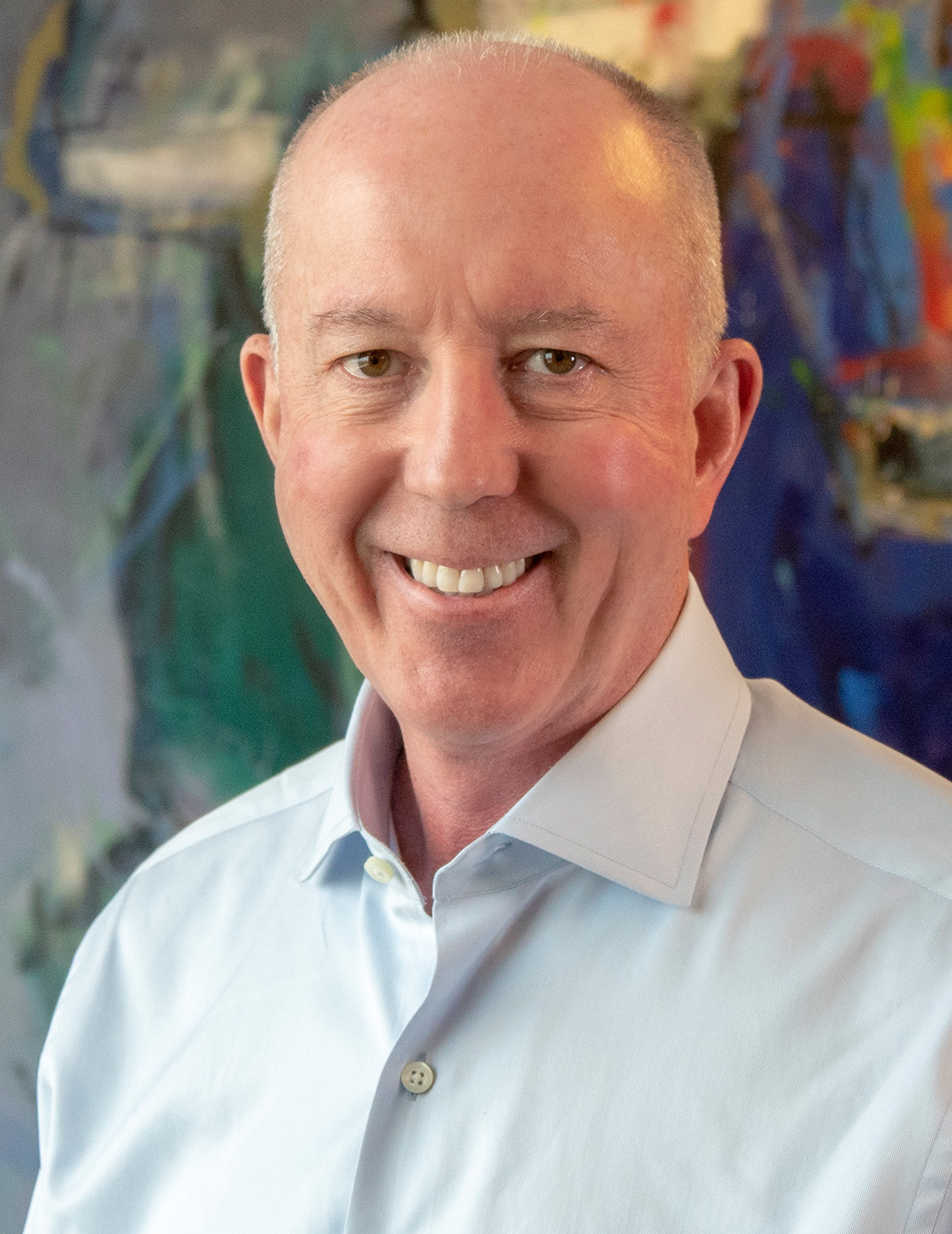 Chris Marshall
Vice Chairman & President
Christopher Marshall serves as Vice Chairman and President of Mr. Cooper Group. Chris joined Mr. Cooper in January 2019 from Tax Guard Inc. where he served as Executive Chairman. Previously he was with Capital Bank Financial Corp. where he served as co-founder and CFO since 2009. Through his leadership, Capital Bank grew from a start-up business to $10 billion in assets and was sold for $2.2 billion. Chris also successfully led the company through its IPO as well as the acquisition and integration of eight community banks.
Previously, Chris served as Chief Restructuring Officer and Senior Advisor to the CEO at GMAC, Inc., now Ally Financial, Inc. He also served as an advisor to The Blackstone Group L.P. providing advice and analysis for potential investments in the banking sector. From 2006 through 2008, Chris served as CFO at Fifth Third Bancorp. Prior to that, Chris served in various senior leadership roles at Bank of America Corporation, Honeywell International Inc., AlliedSignal Technical Services Corporation and TRW, Inc.
Chris holds a B.S. in Finance from the University of Florida and an M.B.A. from Pepperdine University.