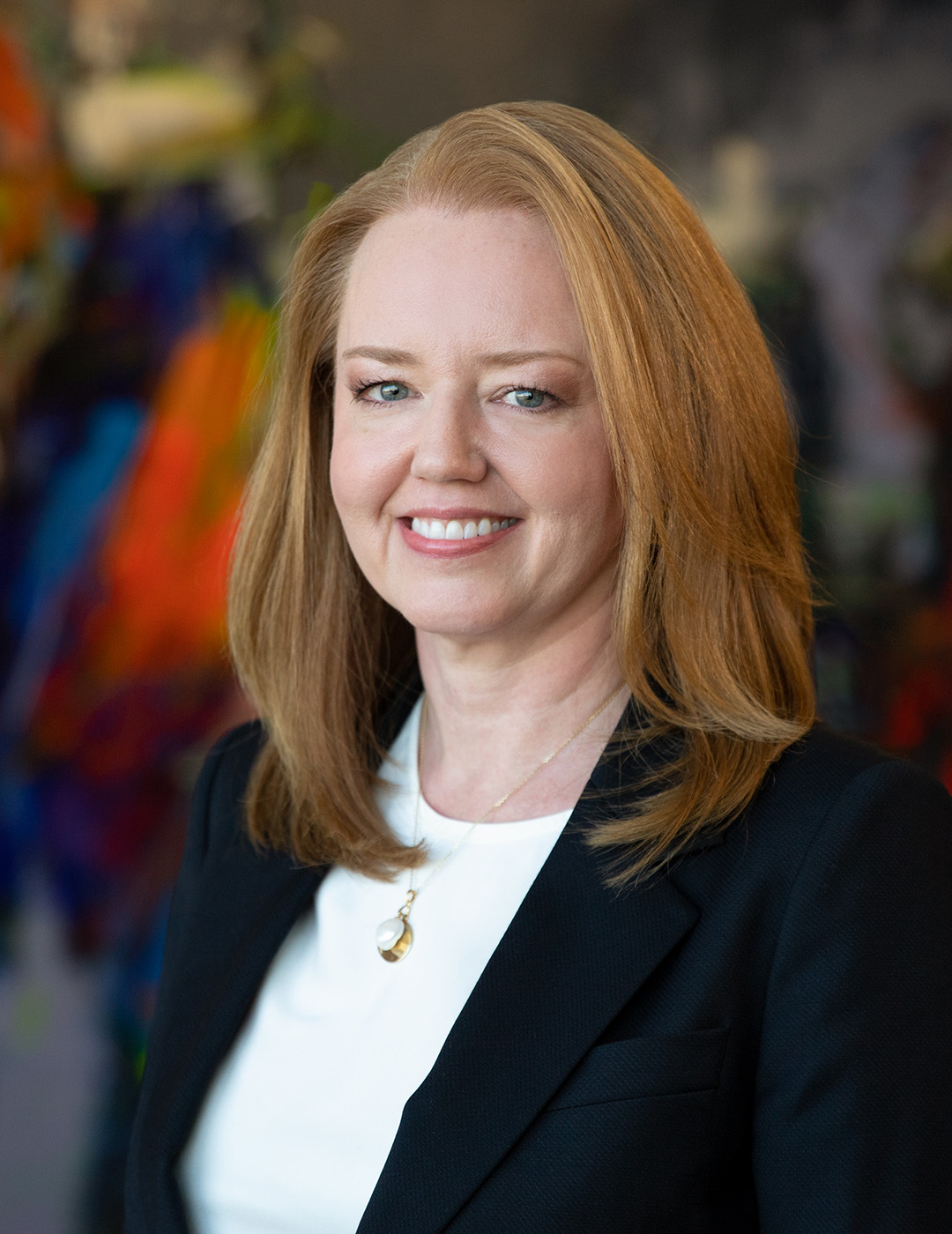 Christine Paxton
EVP & Chief Risk and Compliance Officer
Christine serves as the Chief Risk and Compliance Officer for Mr. Cooper Group, overseeing risk management and regulatory compliance for the organization. Christine joined the company in March 2023 with nearly 20 years of leadership experience in the financial services sector with an extensive background in the mortgage industry, including key leadership roles at Mr. Cooper Group over the years.
Prior to her current role at Mr. Cooper Group, Christine served as Senior Vice President of Control Management at Wells Fargo, where she built and led a team that developed and maintained a strong control environment and mitigated risk for the home lending and servicing business. Before that, Christine served as Senior Vice President of Enterprise Risk at Mr. Cooper Group where she enhanced process controls around regulatory, investor and operational requirements for the organization and also established the corporate enterprise risk management framework for broad visibility of risk factors to ensure deliberate, informed decisions in the company's approach to risk. Christine also served in leadership roles at Capital One, MCG Mortgage and Citi.
Christine holds a B.S. in Management from Bellevue University.