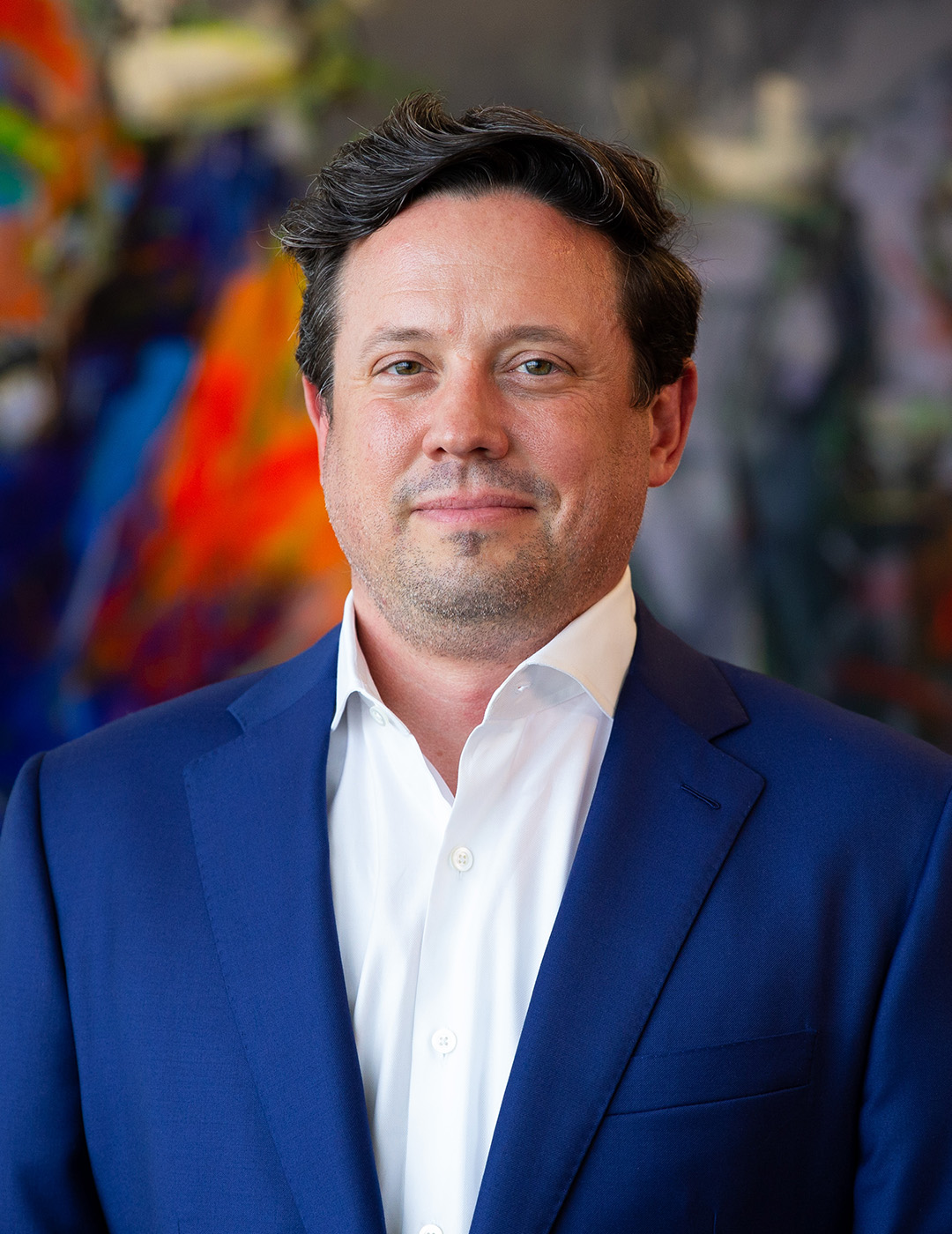 Ethan Elzen
EVP, Business Development and Operational Finance
Ethan Elzen serves as Executive Vice President, Business Development and Operational Finance, overseeing the company's line of business operations finance groups in addition to identifying and executing new business opportunities as part of Mr. Cooper's growth strategy. Ethan is also responsible for Mr. Cooper's corporate development activities providing planning, advisory and execution leadership on acquisitions and strategic partnerships. Ethan joined Mr. Cooper Group in May 2020 and most recently served as SVP Finance and Corporate Development. Ethan previously served as the Chief Financial Officer for Mr. Cooper's Originations business as well as the Chief Financial Officer of Xome.
Ethan has more than 20 years of experience in the financial services industry with a specific focus on mortgage, commercial banking and mergers and acquisitions. Prior to joining Mr. Cooper Group, Ethan served as President for Colorado Federal Savings Bank and previously held key leadership and senior advisory roles for Provident Funding Associates, UBS Investment Bank and Ally Financial. Ethan began his career at Bank of America where he gained experience in investment banking, treasury, corporate finance and merger integrations.
Ethan holds a B.S. in Business Administration with a concentration in Finance and Banking from Appalachian State University.