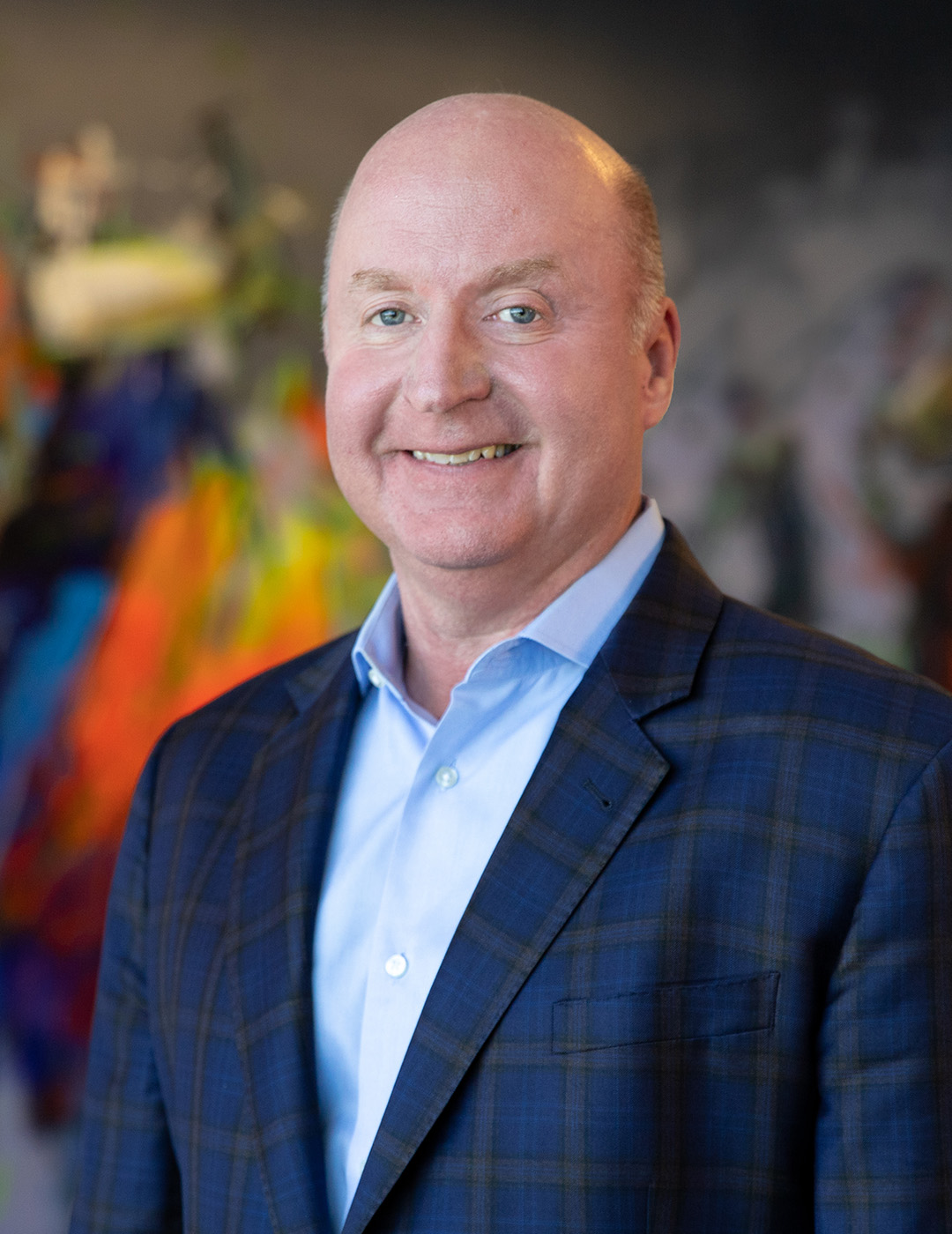 Jay Bray
Chairman & Chief Executive Officer
Jay Bray serves as the Chairman and Chief Executive Officer of Mr. Cooper Group. Jay has also served in various leadership roles at Nationstar since joining the company in 2000.
Jay has more than 25 years of experience in the mortgage servicing and originations industry. From 1988 to 1994, he worked with Arthur Andersen in Atlanta, Georgia, where he served as an audit manager from 1992 to 1994. From 1994 to 2000, Jay held a variety of leadership roles at Bank of America and predecessor entities, where he managed the asset backed securitization process for mortgage-related products, developed and implemented a secondary execution strategy and profitability plan and managed investment banking relationships, secondary marketing operations and investor relations. Additionally, Jay led the portfolio acquisition, pricing and modeling group at Bank of America.
He holds a B.A.A. in Accounting from Auburn University and is a Certified Public Accountant in the State of Georgia.