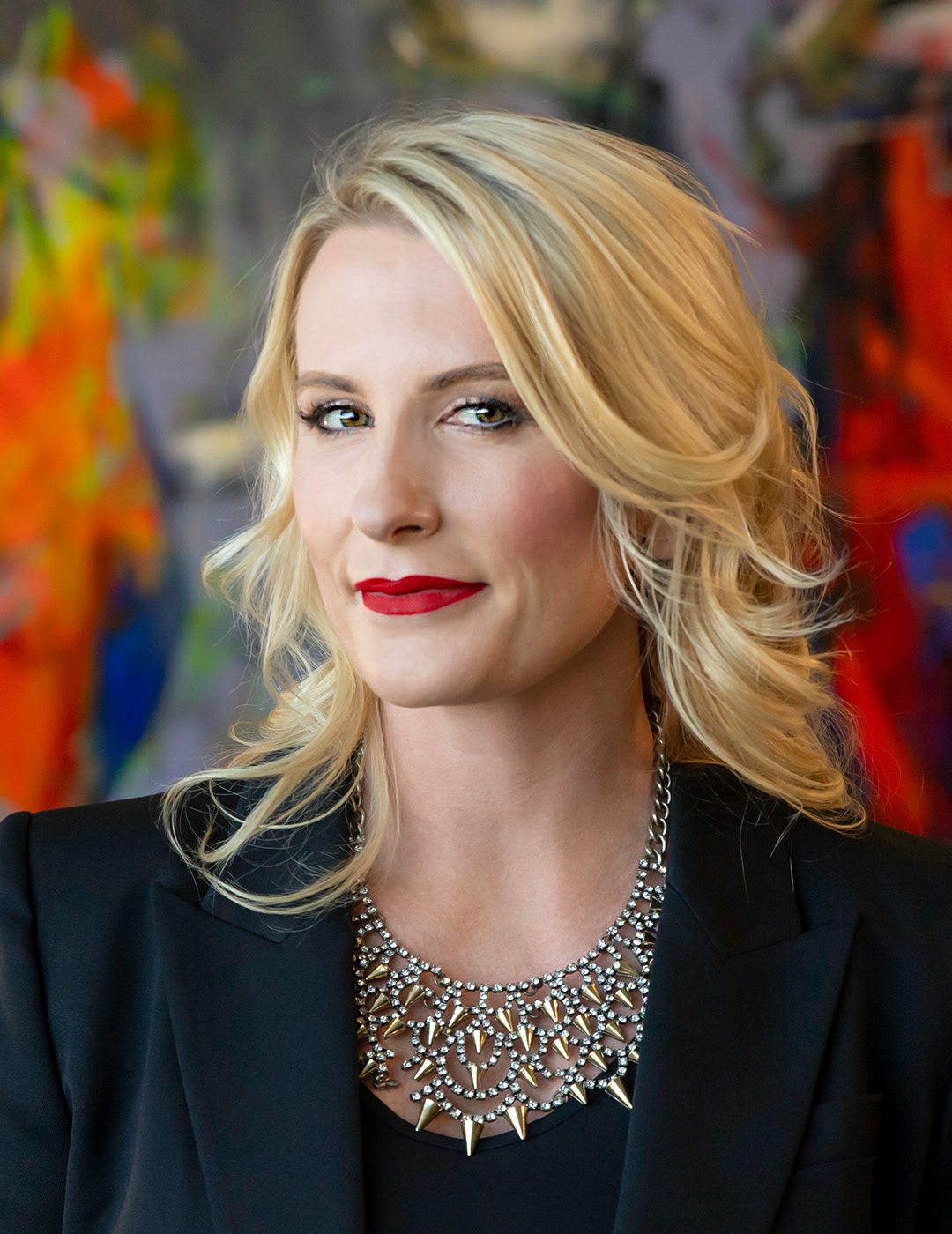 Kelly Ann Doherty
EVP and Chief Administrative Officer
Kelly Ann serves as EVP and Chief Administrative Officer for Mr. Cooper Group overseeing all facets of human resources, brand, corporate communications, customer relations, diversity and inclusion, employee events and programs, facilities, procurement and security.  As a strategic leader in the organization, she leads the company's culture initiatives to create an encouraging and empowering work environment and partners closely with core business leaders to ensure we take a customer-first approach.
Kelly Ann is seasoned in navigating the landscape of the financial services industry.  She joined the company in 2016 as Senior Vice President of Corporate Communications where she led the corporate internal and external repositioning as the company rebranded from Nationstar to Mr. Cooper, while simultaneously managing the company's public affairs narrative, employee communications and the merger with WMIH. Through varying leadership roles in the financial services sector, Kelly Ann has served as a crisis spokesperson, public affairs expert, communications innovator and executive counselor. 
Previously, she served as Vice President of Corporate Communications at Elevate, a financial technology firm. She also served as a public relations and affairs consultant for four years and as a strategic communication staffer for a Presidential campaign and within President George W. Bush's administration with a tour at the White House in Presidential Personnel and N.A.S.A. as a political appointee.
Kelly Ann holds a B.A. from George Washington University in International Media and Communications.