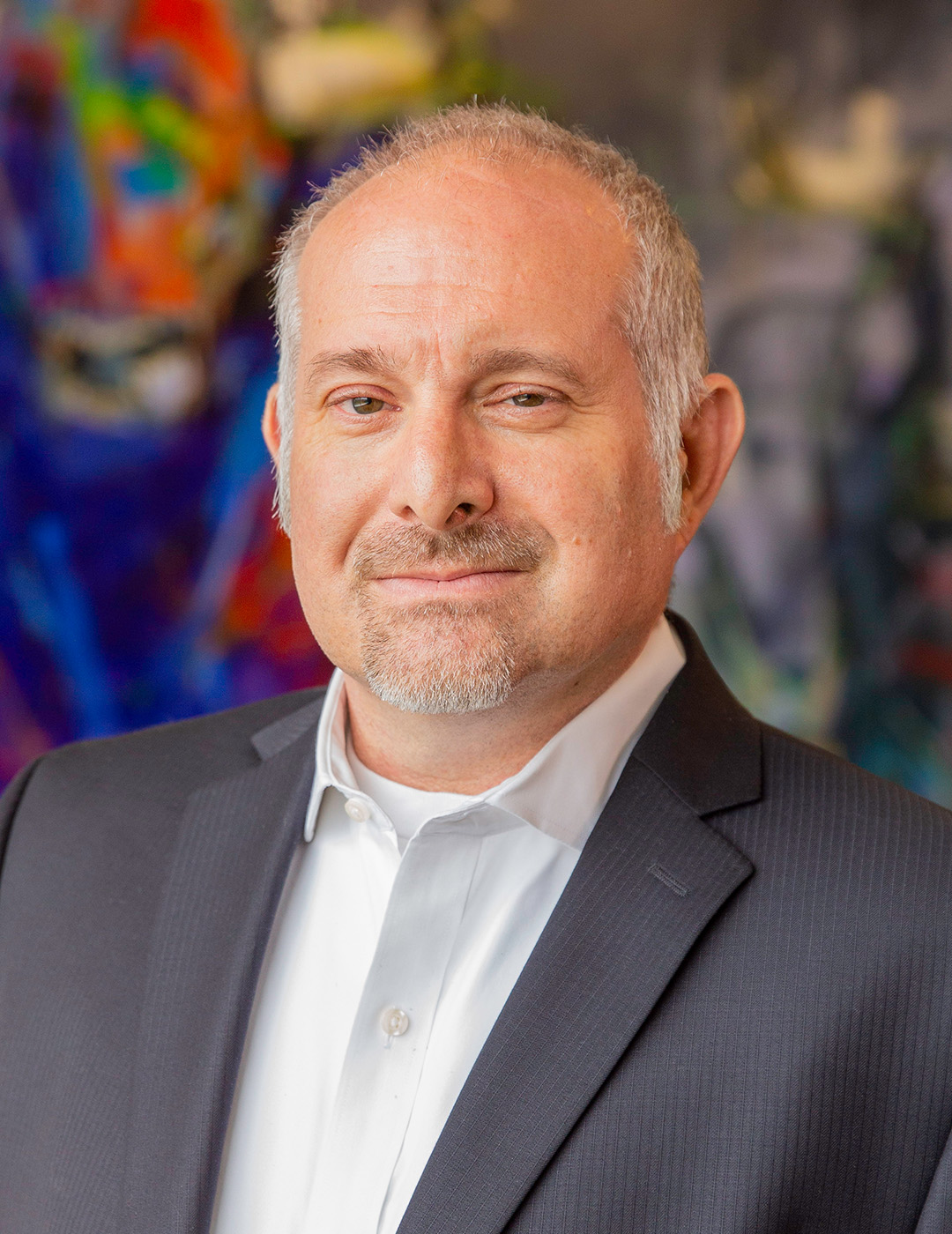 Kurt Johnson
EVP and Chief Financial Officer
Kurt Johnson serves as Executive Vice President and Chief Financial Officer for Mr. Cooper Group. With 25 years in the mortgage-banking industry, Kurt has extensive experience in Originations, Servicing, Treasury, Portfolio Management and Financial Planning.
Kurt has served in various leadership roles across Mr. Cooper Group. After joining the company in 2015 he helped establish a compliance control infrastructure in Originations and supporting change management for the business. He also was heavily involved in the 2018 merger of WMIH Corp. and Nationstar Mortgage Holdings Inc., ultimately forming Mr. Cooper Group as it operates today. In his time with the company, Kurt also led Servicing transformation efforts overseeing a multi-year initiative to bring technology and process enhancements to the servicing platform. In 2019, Kurt became the company's Chief Credit Officer responsible for setting all Credit Risk related policy and governance before being promoted to Chief Risk and Compliance Officer in early 2021. In 2023, Kurt took on his current role as Chief Financial Officer.
Prior to joining the Mr. Cooper team, Kurt spent six years as Executive Vice President at OneWest Bank, leading the organization's residential, single-family portfolio. During his time, Kurt provided financial oversight of the portfolio including forecasting and management of the business' balance sheet and establishing strong relationships with external auditors.
In the 15 years prior to joining OneWest Bank, Kurt focused his career on the Financial, Planning and Analysis segments with roles at First Interstate Bank and Wells Fargo. He later expanded his experience, joining IndyMac in 2000 as the head of Mergers and Acquisitions before elevating to lead the Portfolio Management Group. During his time with IndyMac, Kurt was responsible for analyzing and decision-making for mortgage-backed security acquisitions and sales as well as managing financial forecasts and projections.
Kurt holds a bachelor's degree in Mathematics and Economics from Occidental College and a master's degree in Business Administration with an emphasis in Finance from Cornell University.