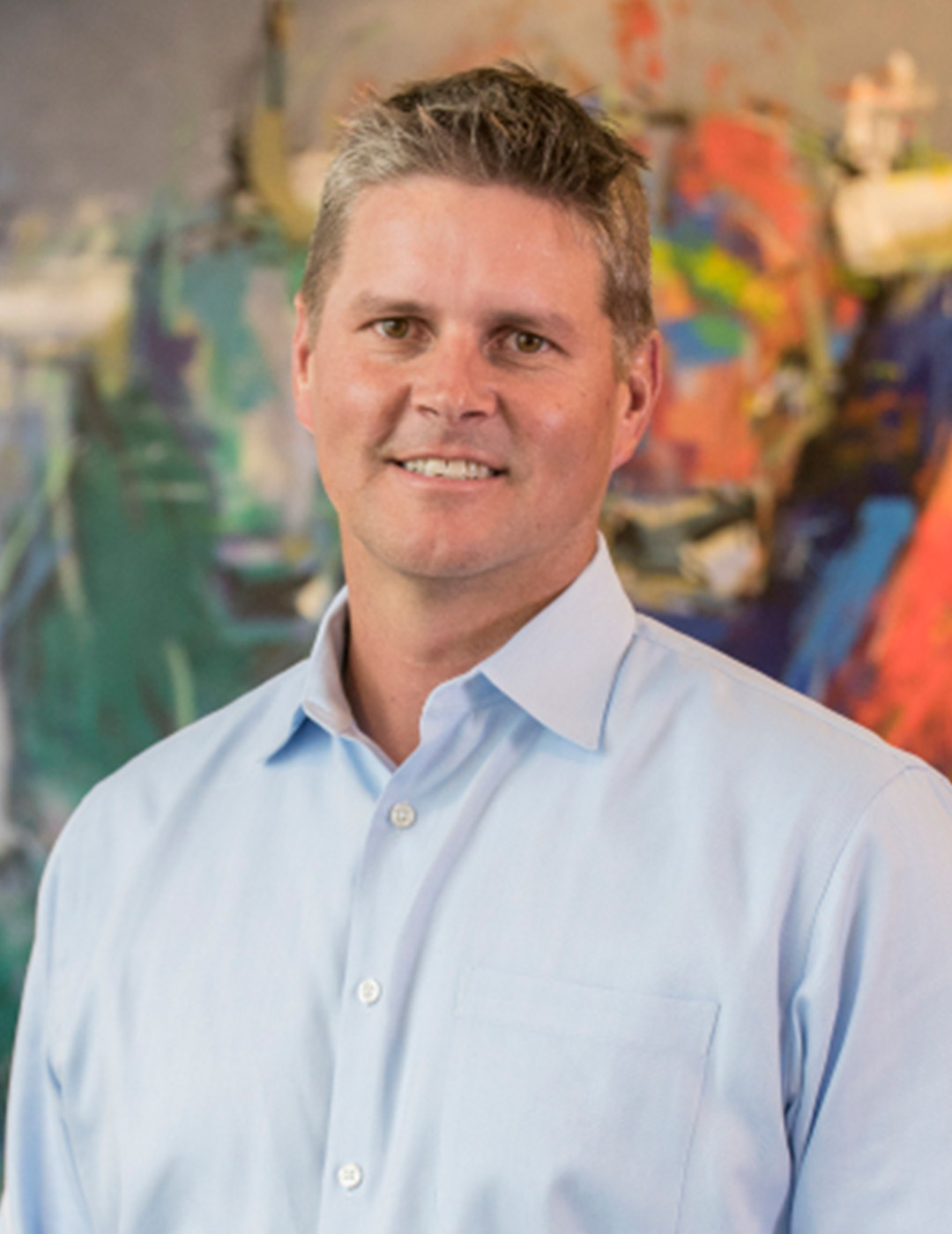 Mike Rawls
EVP & Chief Executive Officer, Xome 
Mike Rawls serves as Executive Vice President & Chief Executive Officer of Xome. Prior to joining Xome in 2020, Mike served as the Executive Vice President of Servicing for Mr. Cooper Group, where he held operational responsibility for the company's entire servicing portfolio. Since joining the company in 2000, Mike has served in several leadership positions including as President of Champion Mortgage and senior roles in the company's originations channels.
Previously, Mike held leadership roles at Banc One Financial Services from 1997 to 1999 and at Household Financial Services from 1991 to 1997.
Mike received a B.A. in Business Management from Virginia Wesleyan College.