Products & Services
We create cutting edge products and provide best-in-class services to financial services and mortgage companies across the country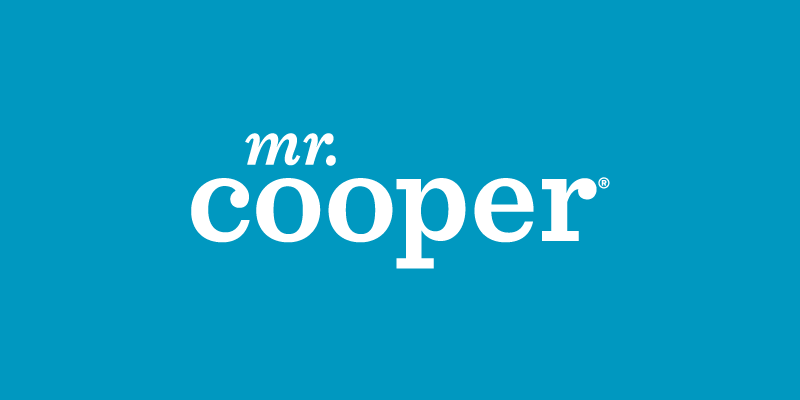 Mortgage Servicing
Mr. Cooper is one of the nation's largest mortgage servicers, supporting 4+ million customers on their homeownership journey. We provide a personalized, friction-free experience through innovative tools and world-class customer service.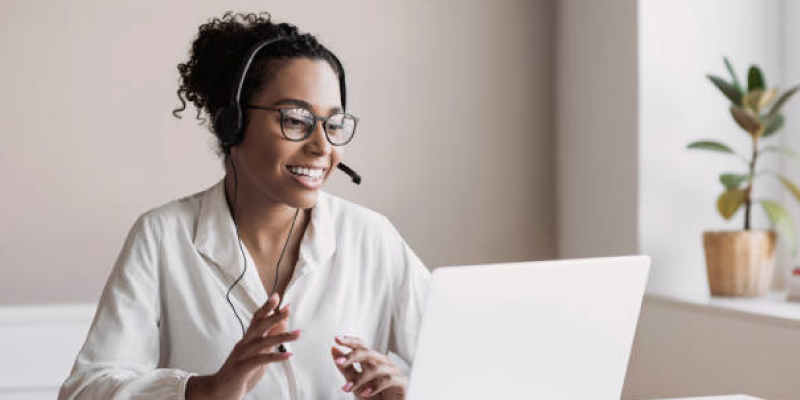 Subservicing
Mr. Cooper has utilized its best-in-class platform and highly-skilled team members to become one of the largest subservicers in the industry. We service loans on behalf of banks, non-bank mortgage companies and investors to give their customers a high-end servicing experience that is both cost-effective and compliant.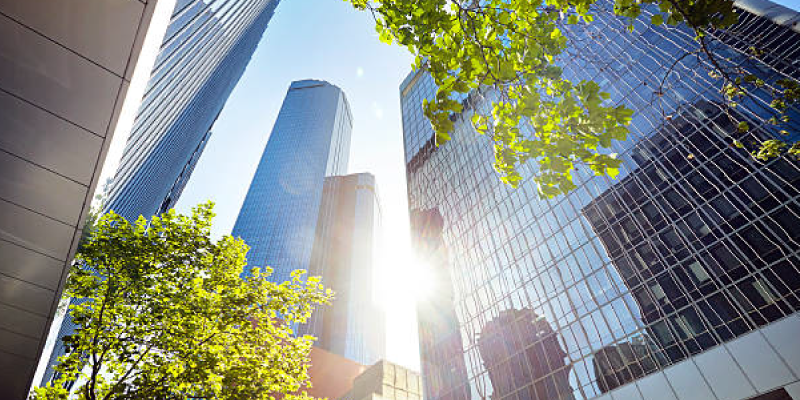 Private Label Subservicing
Some clients prefer a more incognito approach. For them, we offer private label subservicing, serving their customers using their brand name and voice. This tailored service offers a team of dedicated portfolio managers, call center capacity, an audit response team, complaint processing, customized reporting and more.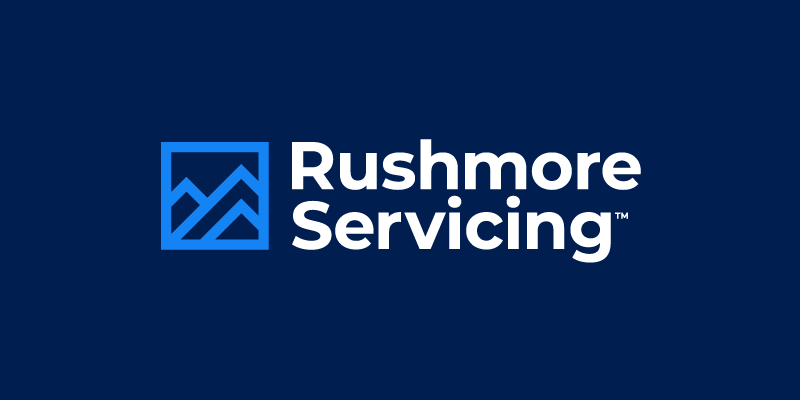 Special Servicing
Any homeowner can hit a rough patch. That's why we offer high-touch, special servicing through our brand Rushmore Servicing. Using targeted outreach and proven methods, Rushmore helps homeowners get through rough patches gracefully and get back on their feet.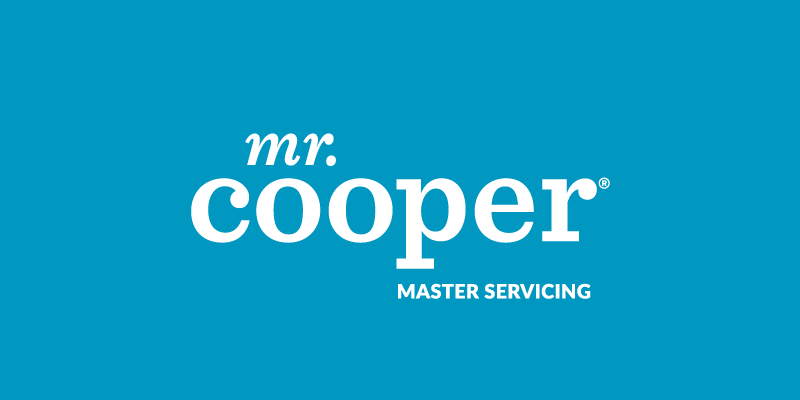 Master Servicing
Mr. Cooper is the second largest master servicer in the country and a leader in the NQM market. Our portfolio consists of RMBS performing, reperforming, NQM, jumbo and residential transitional loan products as well as subservicing oversight and third-party whole loan master servicing. We have a highly customizable platform and the ability to work with all types of servicers.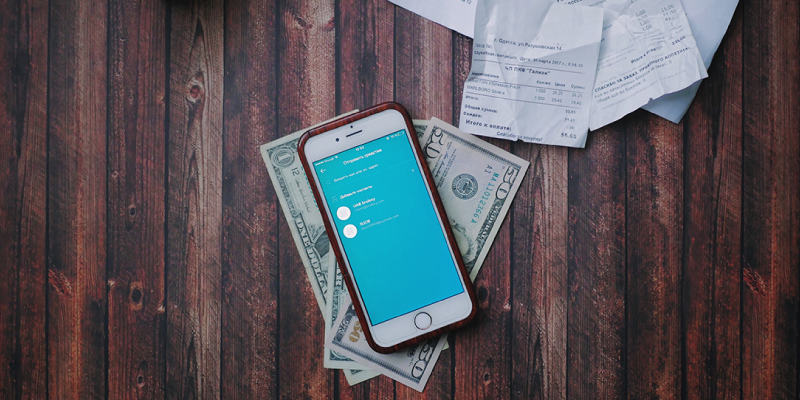 Direct-to-Consumer Originations
As a leading mortgage originator, Mr. Cooper makes it easy for homeowners to buy, refinance or turn their equity into cash. Powered by a tech-enabled platform and skilled mortgage professionals, we have consistently led the industry in customer recapture.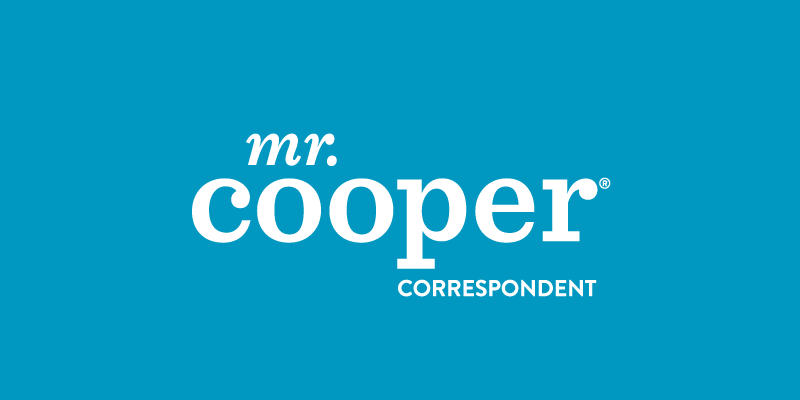 Correspondent Lending
Mr. Cooper is a leading correspondent investor offering a comprehensive program consisting of delegated (conventional and government) and co-issue loans with a key focus on home affordability program options. We purchase closed mortgage loans from community banks, credit unions, mortgage brokers and independent mortgage bankers and support our clients with dedicated divisional sales and operations teams.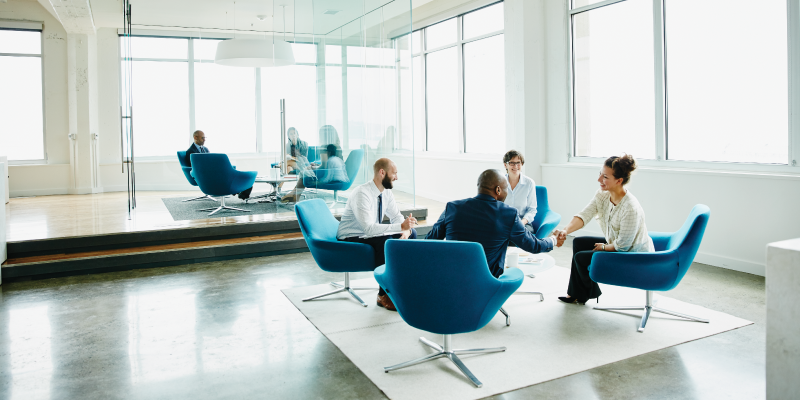 White-Label Originations
With our White-Label Originations service, we put our industry-leading recapture abilities to work for our clients. Acting under our clients' brands, we handle all the sales, marketing, loan processing and underwriting. After closing, we purchase the loan and provide the customer with a world-class, co-branded servicing experience.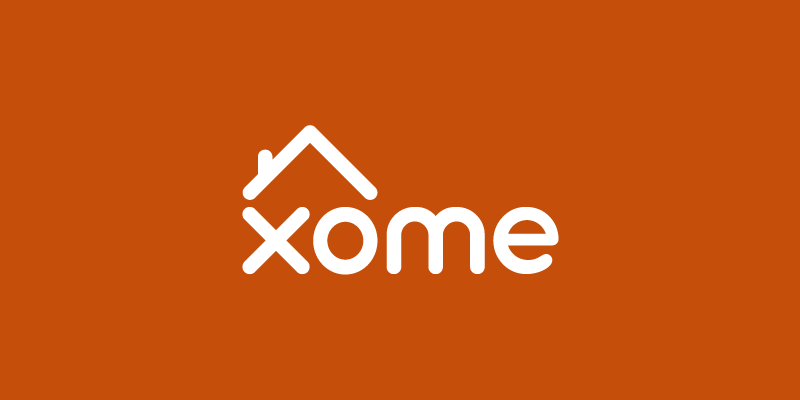 Real Estate Marketplace
Xome®, our real estate exchange, is the leading online marketplace for residential properties. We cater to banks, non-bank mortgage companies, realtors and investors, offering comprehensive asset marketing, disposition strategies, recapture solutions, and exclusive data services. Our best-in-class auction platform also offers a simplified and transparent experience for both homebuyers and sellers throughout the entire real estate transaction.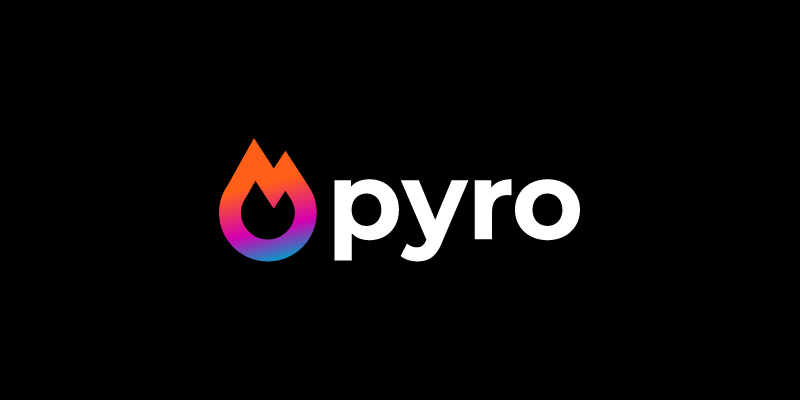 Pyro Machine-Learning Platform
Pyro is a best-in-class SaaS machine-learning platform which transforms unstructured documents into digitized records and simplifies document management across the mortgage lifecycle. While this process is primarily automated, human document experts and custom product solutions are also available.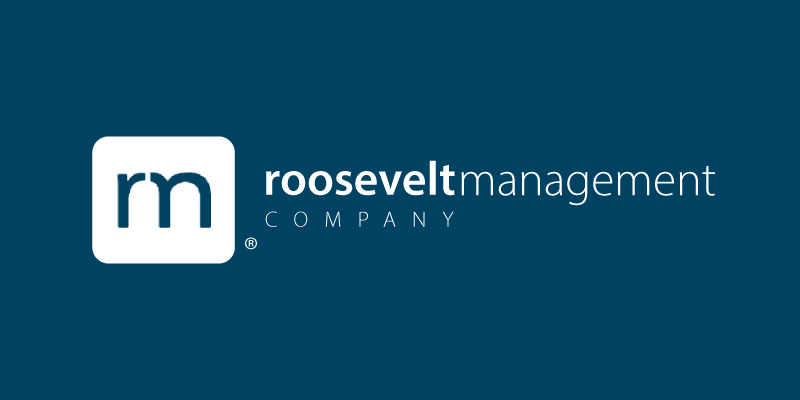 MSR Asset Management
For institutional investors looking to gain exposure to mortgage servicing rights ("MSRs"), Roosevelt Management Company offers access through a Registered Investment Adviser.