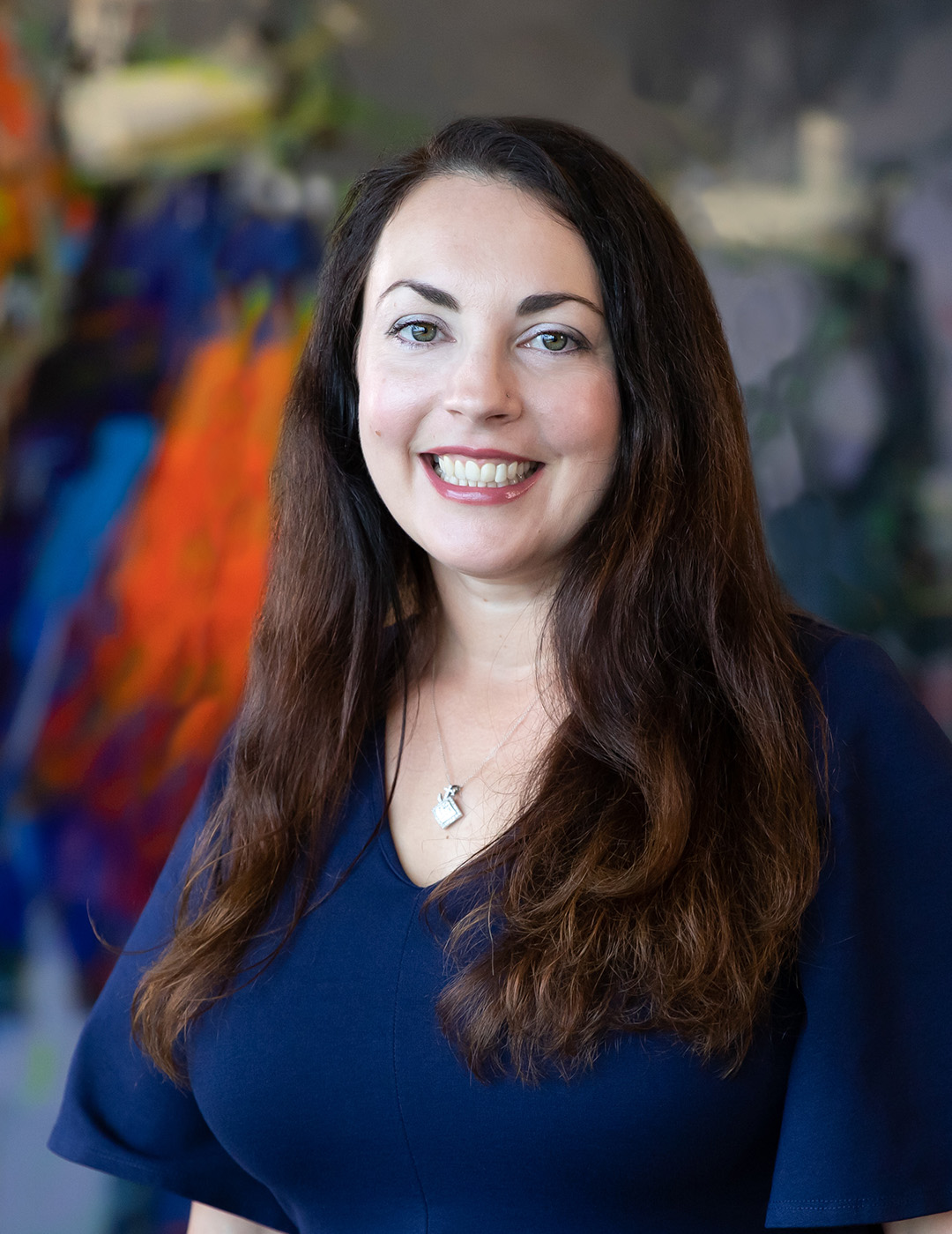 Snezhina Panova-Bakri
Chief Audit Officer
Snezhina Panova-Bakri serves as Senior Vice President and Chief Audit Officer for Mr. Cooper Group, overseeing the company's internal audit function assessing business and financial risks for the company. Snezhina joined Mr. Cooper in June 2020 serving as VP, Accounting Policies and Internal Controls and most recently as VP, Controller.
Snezhina has more than 12 years of experience focused on organizational internal controls, management and preparation of public filings and various accounting functions. Prior to joining Mr. Cooper Group, Snezhina served as the Head of Financial Reporting and Internal Controls for MoneyGram International, and before that, she was with UnitedHealth Group, serving primarily on their Financial Reporting and Accounting Policies teams. 
Snezhina holds a B.S. in Accounting and a master's degree in Business Administration from Saint Cloud State University, and she is a Certified Public Accountant.