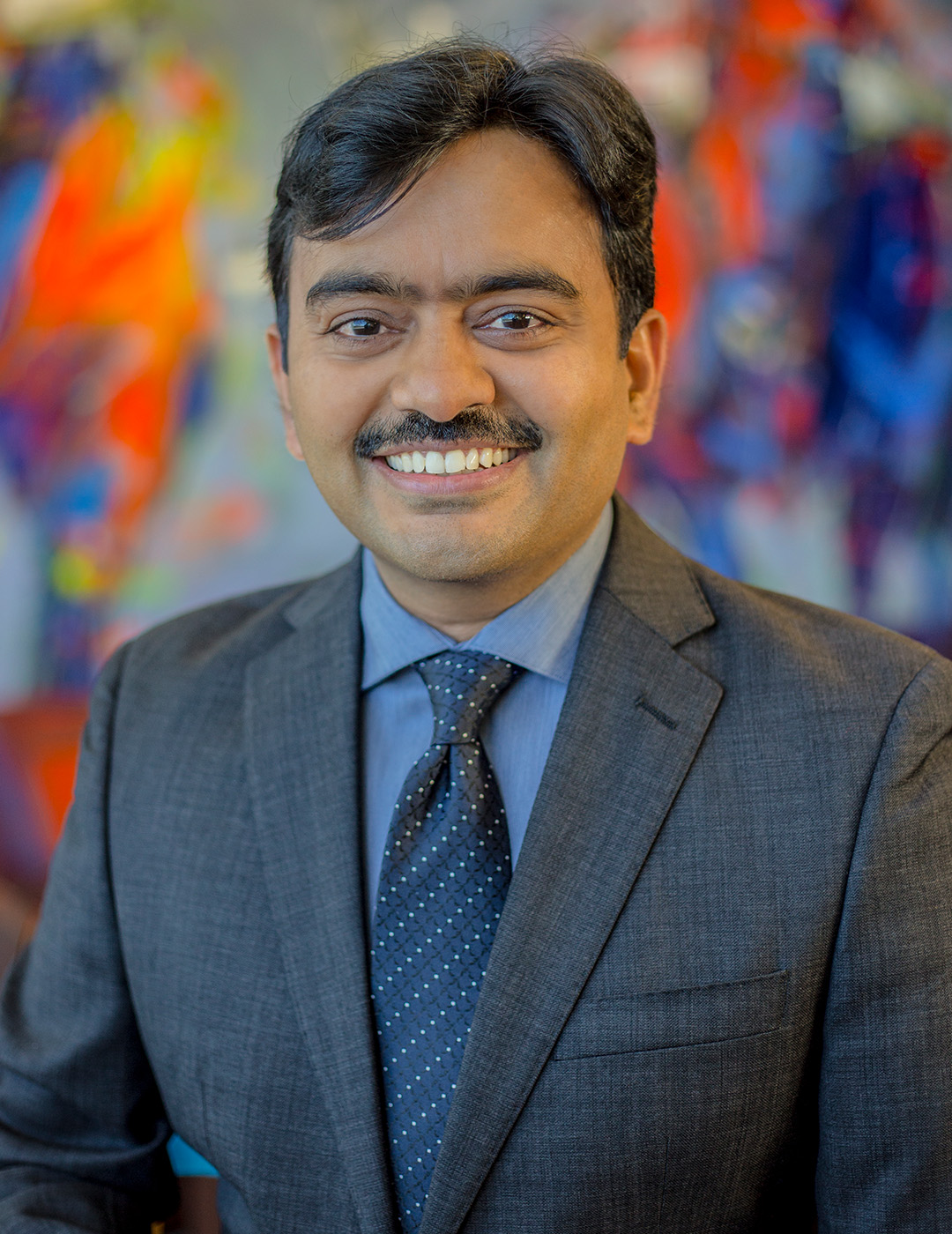 Sridhar Sharma
EVP & Chief Information Officer
Sridhar Sharma is Executive Vice President and Chief Information Officer for Mr. Cooper Group, where he is responsible for applications and technology operations. Sridhar joined Nationstar in 2015 in the same role.
Sridhar has nearly 20 years of experience leading technology and product engineering functions. He previously served as the Chief Technology Officer for Ugam Solutions in Dallas. Before that, he was the Chief Evangelist and Architect for the Products and Platforms group at Infosys.
Sridhar earned a B.S. in Electronics and Communication Engineering from the University of Mysore, India, and a M.B.A. degree from Cornell University in New York.